"Every person has a talent for languages and we have the key."
We are the team of polyglots who together have over a hundred years of experience teaching foreign languages. We gladly share our knowledge and secrets about how to overcome obstacles when learning a new language.
Just like you, we were also beginners and had to go through some tough times, so we are here to help because we know exactly how you feel.
There are many useful techniques and together we will wake your subconscious mind and force it to think and speak the language you desire.
Did you realise that you already speak one foreign language? When you think about it, the parents communicate with children (from a child´s point of view) in a foreign language. Therefore, as a child, you mastered one language naturally and every other language you will find so much easier to learn. We tend to make up excuses like "aging brain" or "having no talent to learn languages", just to justify our laziness .We watch our students growth and evolvement while they learn. We are also certain that one form of teaching doesn´t work for all. In our language school, the clients' individuality always comes first and that is our trademark.
Your HulaHula teachers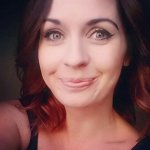 Lenka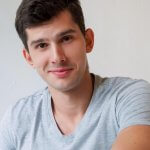 Konstantín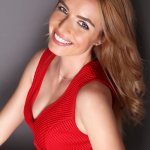 Anna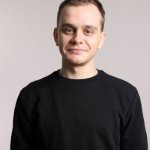 Sasha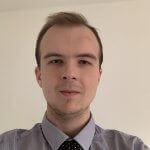 Ivan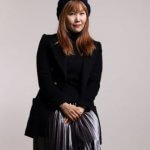 KenMi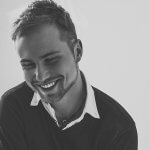 Vojto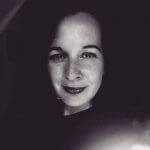 Peťa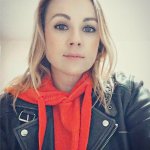 Mirka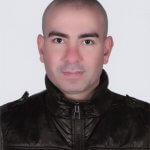 Obada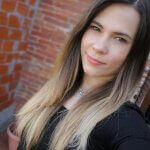 Miriam